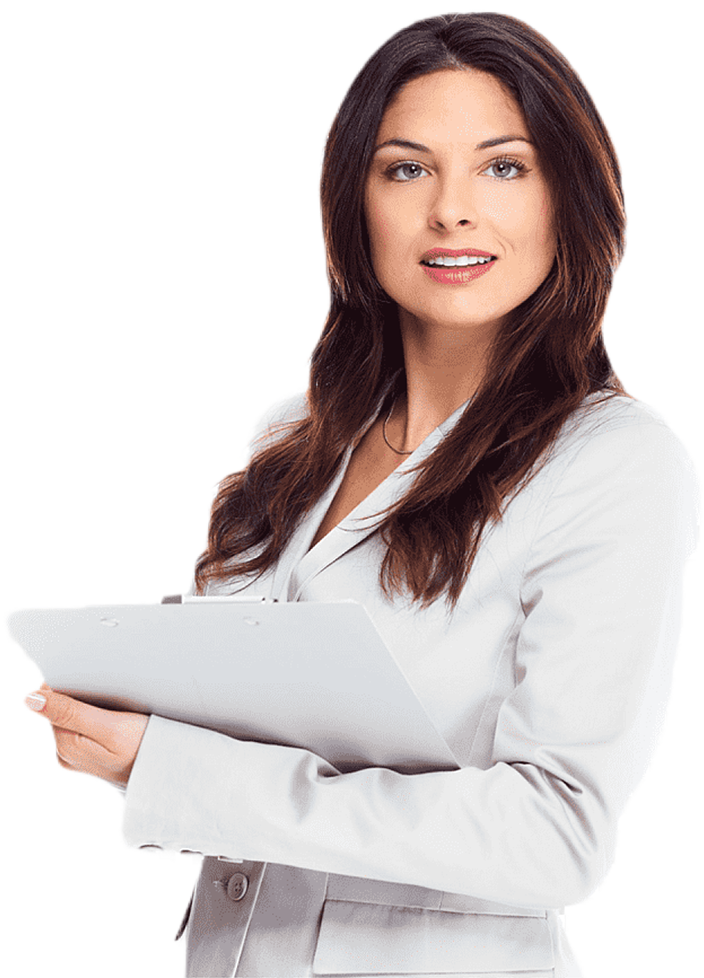 For Companies
It's a place to post jobs and connect with job seekers who possess the technical skills and attributes required for the position.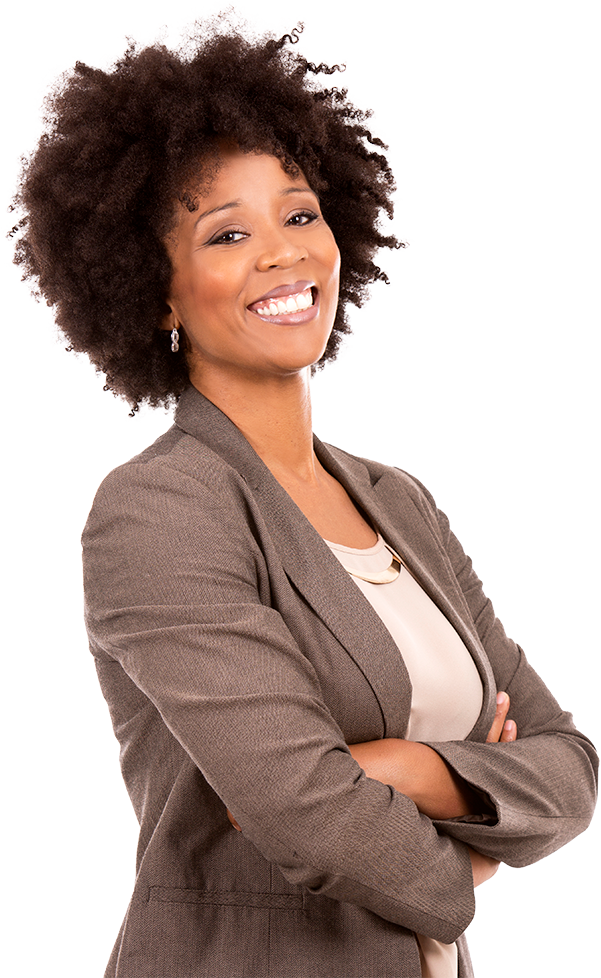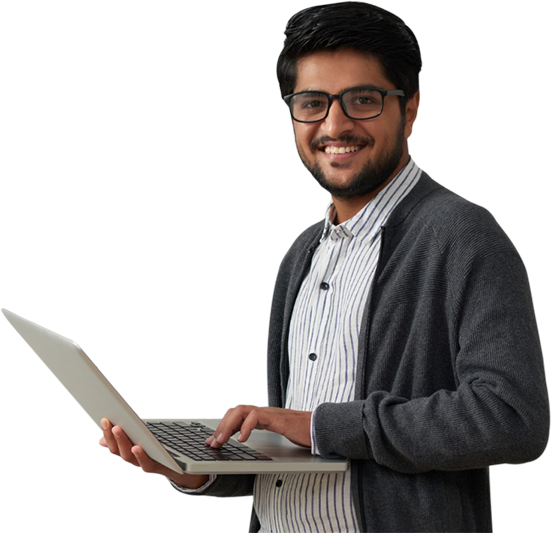 For Contractors
It starts with a well-written profile that highlights their talents, lists their skills, and shows the client how they can make a difference.
Cost Effective
Typical staffing agencies charge a contractor markup of 40% and higher.
Our low markup accomplishes the following:
Clients have better control over their hiring budget and can adjust when the labor market changes.
Less money for the staffing agency means more money for contractors.
Transparent
Clients and contractors negotiate hourly rate directly.
Our transparent fee levels the playing field and enables both sides to negotiate for a mutual benefit.
Contractors are tired of recruiter tactics and are making the move to Dratis where they are treated openly and fairly.
As a result, clients gain access to an ever growing pool of highly skilled and incentivized talent.
Smart
Our smart search technology saves time by automatically matching highly relevant candidates with the right jobs.
No more keyword searches or recruiter back-and-forth.
See instant results in your dashboard so you can act quickly and beat the competition.
Get notifications when new candidates who meet your requirements join the platform.
Industry Low Markup
We have the lowest markup in the industry, freeing up valuable $$$.
Transparency
Clients and candidates negotiate hourly rate directly, not through the agency.
Our low fees and transparency attract top contracting talent.
Hiring Advantage
Take advantage of our low fee and pay less than your competition.
Efficient Process
No keyword searches or recruiter back-and-forth. Candidates and positions are matched instantly.